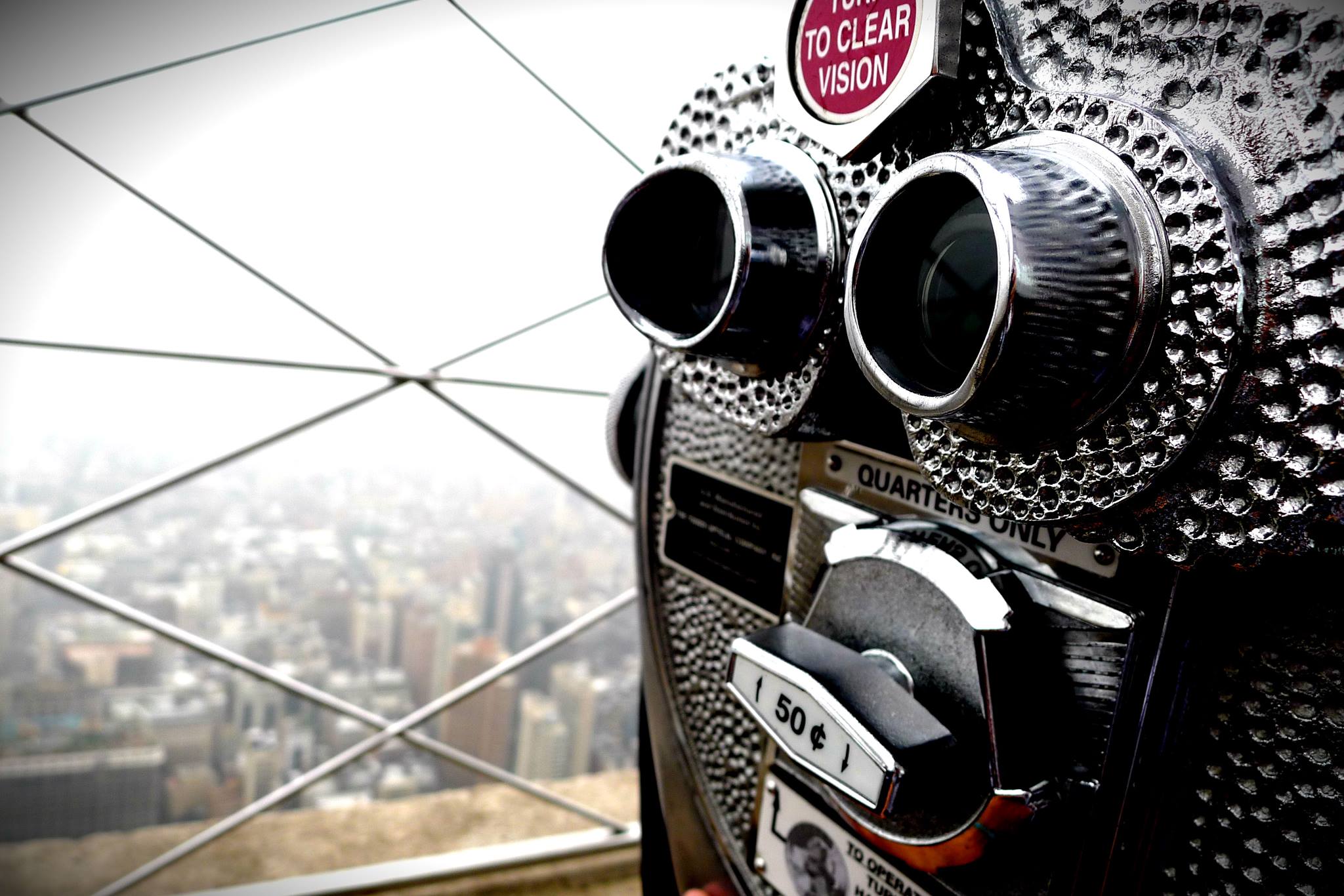 Photo and graphic by Taylyn Cogswell
Taylyn Cogswell | staff writer
Whether it's for the overall enrichment of their lives, or to get the most they can out of their college experience, students can integrate travel into their lifestyle—all without breaking the bank.
With a rise in travel photography and "destination-inspo," courtesy of Instagram and Pinterest adventure boards, traveling is becoming a much broader idea. It is now being presented to mass audiences of all ages, as not only a desirable experience but also as an attainable and affordable one.
One social media account that is rapidly gaining attention with the Boise State campus community is Cassidee Christensen and Jeff Gomez's "Broke Adventures" on Instagram. Both Idaho natives and students themselves, the two have began documenting their travels within the diverse Idahoan landscape and sharing their tips for adventuring on a budget.
"We wanted to share our adventures online because we wanted to show how realistic travel can be on a broke college student budget," Christensen said. "As two broke college students ourselves, we understand our audience because we are the audience."
The Broke Adventures travel page is filled with images of places close to campus including the reputable Freak Alley in Downtown Boise and Table Rock, as well as destinations located a few hours further including Mesa Falls, Hells Gate Park in Lewiston and the Lavender Goddess Farm in Buhl.
When headed to a destination that is further from campus or home, Christensen recommends carpooling with friends, splitting the cost of gas and making a trip toward the nearest lake or mountain as a way to save cash on a weekend excursion.
Whether students are Boise natives or out-of-state attendees, Broke Adventures lends their short list of cheap, go-to places for all students to engage with their diverse surroundings. Their top five places to travel in Idaho are Shoshone Falls, Craters of the Moon, Route of the Hiawatha, Coeur d-Alene and the City of Rocks, in that order.
Like many other Boise State students, balancing both full-time work and school, junior pre-dental and Spanish major Eric Vance makes a habit of carefully planning his travels. He has acquired some tips and tricks in the ways of travel that he feels are useful for the Bronco community.
Vance recommended that when planning trips outside of the state, to book flights one to three months in advance. Departure dates on either Tuesdays or Wednesdays will typically yield the lowest flight prices for budgeting college students.
In addition to that, Vance said that knowing someone who you can stay with – whether it is a friend or family member – at your planned destination can help save money that would otherwise need to go toward hotel fare. According to Vance, this has helped him travel more frequently between Idaho, Washington and California for less.
The benefits of student traveling are plentiful. Both Eric Vance and Cassidee Christensen agreed that when students take distance away from their everyday routines, they tend to experience feelings of relaxation, clearer minds and increased happiness with which to tackle their work upon return.
"It is super important for me to try to make sure that I'm making travel plans. It's kind of a form of self-care," Vance said. "I try to have a trip planned for the end of the term or at the beginning of each semester, because then when the going gets tough, I can be like, 'Look, I just need to get through this semester.' It gives me something to look forward to."
For students still looking for a way to start getting out into their surroundings and reaping the effects of travel in their lives, the Boise State Recreation Center's Outdoor Program offers excellent resources for those who need guidance and support. With discounted camping and outdoor sports equipment, as well as with affordable hiking, climbing and backpacking trips planned throughout the semester, students can take full advantage of the program during a handful of weekend and break-long excursions.
Rodo Leone, assistant director of campus recreation, described one trip leader of the Outdoor Program, Ashlyn Molino, as a "star in the program," who was also willing to lend some insight and advice to prospective student travelers.
Molino recommended that Boise State students take advantage of the week-long trips offered through the Outdoor Program which include an annual backpacking trip through the Grand Canyon.
"Sign up for an extended trip," Molino said. "I think that opportunity to get in a van with a bunch of people you've never really met before, spend five or seven days with them and then come back as friends with a unique experience and really great stories to tell. I think that's so rare and that's not something you get offered a whole bunch after college."
Molino feels that the greatest gain from engaging with the Outdoor Program is the opportunity to be yourself.
"You get to be real and you get to be your genuine self once you step outside of campus and step outside of your comfort zone," Molino said. "You get to really feel what just being a genuine human is like with a bunch of other people who are doing the same thing."
click here for the publication on The Arbiter Online