About Taylyn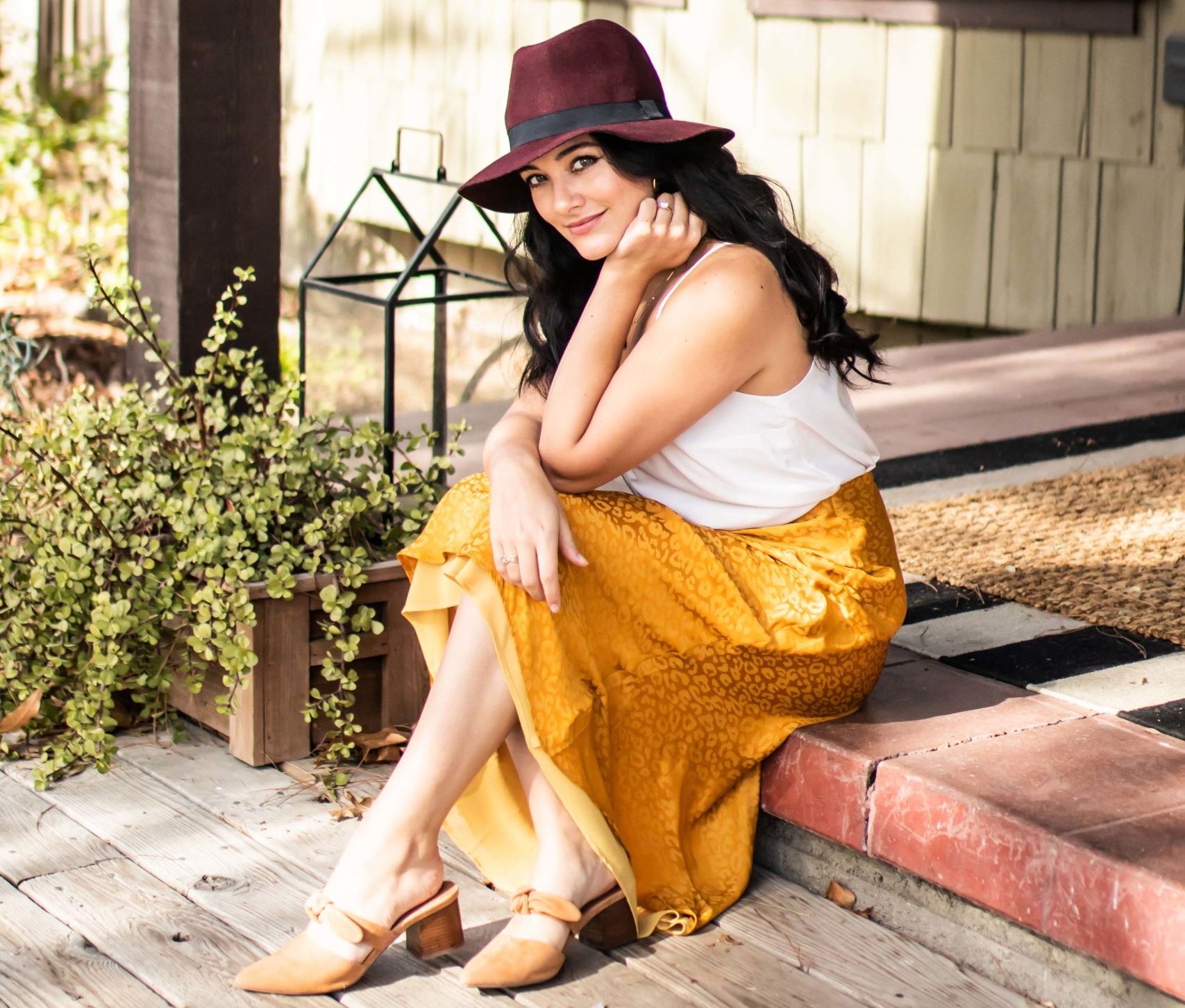 Taylyn Grace Cogswell is a Magna Cum Laude graduate from Boise State University with Distinguished Honors as well as a member of Phi Kappa Phi Honors Society. In December 2019, she fulfilled her degree requirements for a Bachelor of Arts in Media Arts with a Journalism emphasis.
Cogswell completed her undergraduate capstone project on The Splintering Influence of Columbine which was evaluated through cultural scripts, media cultivation theory, and public perception with a survey that polled 118 high school students. The project's findings showed that the majority of high school students analyzed mass school shootings according to the cultural script set in place for such events, leaning towards answers that aligned with the script, even if these were not founded in reality. The project also discussed video games and YA fiction that featured violent content as well as the extensive investigative work of Dave Cullen in dispelling misconceptions that have surrounded the 1999 Columbine Massacre for the past 2 decades.
In 2020, Taylyn Cogswell began working at Kiara Sky Professional Nails & Glam and Glits Nail Design as a part of their Marketing team. Her responsibilities have included authoring Youtube scripts, educational blog posts, social media captions, as well as the brand mission statement. Cogswell took over the Public Relations responsibilities for the company in the summer of 2020, communicating directly with influencers, sending PR packages and coordinating new product launches and campaigns.
Cogswell has an extensive digital repertoire of work that includes article writing, photography, video editing, performance art, and design. As a photographer, she often utilizes multimedia tools at her disposal to create both marketing and journalistic content such as custom logos, flyers, websites, full-length videos and photo essays that contain original interviews, images, and narration all of which are synthesized on this portfolio webpage.
Taylyn is deeply inspired by the messages and work from Atlas Obscura's editorials and immersive excursions, Alex Schegetz's inspirational Hauntingly Human website and Sorelle Amore's masterful marketing and self-portrait photography skills.
Cogswell has an affinity for travel, history and world cultures and has her sights set on joining creative and passionate teams in nearly every industry as a Brand Partnerships Strategist, a Digital Marketing Specialist, or perhaps a Creative Director/Director of Experiences.
Taylyn is the creator and administrator of the business and portfolio webpages for taylyngrace.com, Ellis Chique Boutique, CindisCritters.com Those Loverly Girls, So TANacious tanning, as well as greysongunner.com.
To see Taylyn's original publications for The Arbiter Online, click here