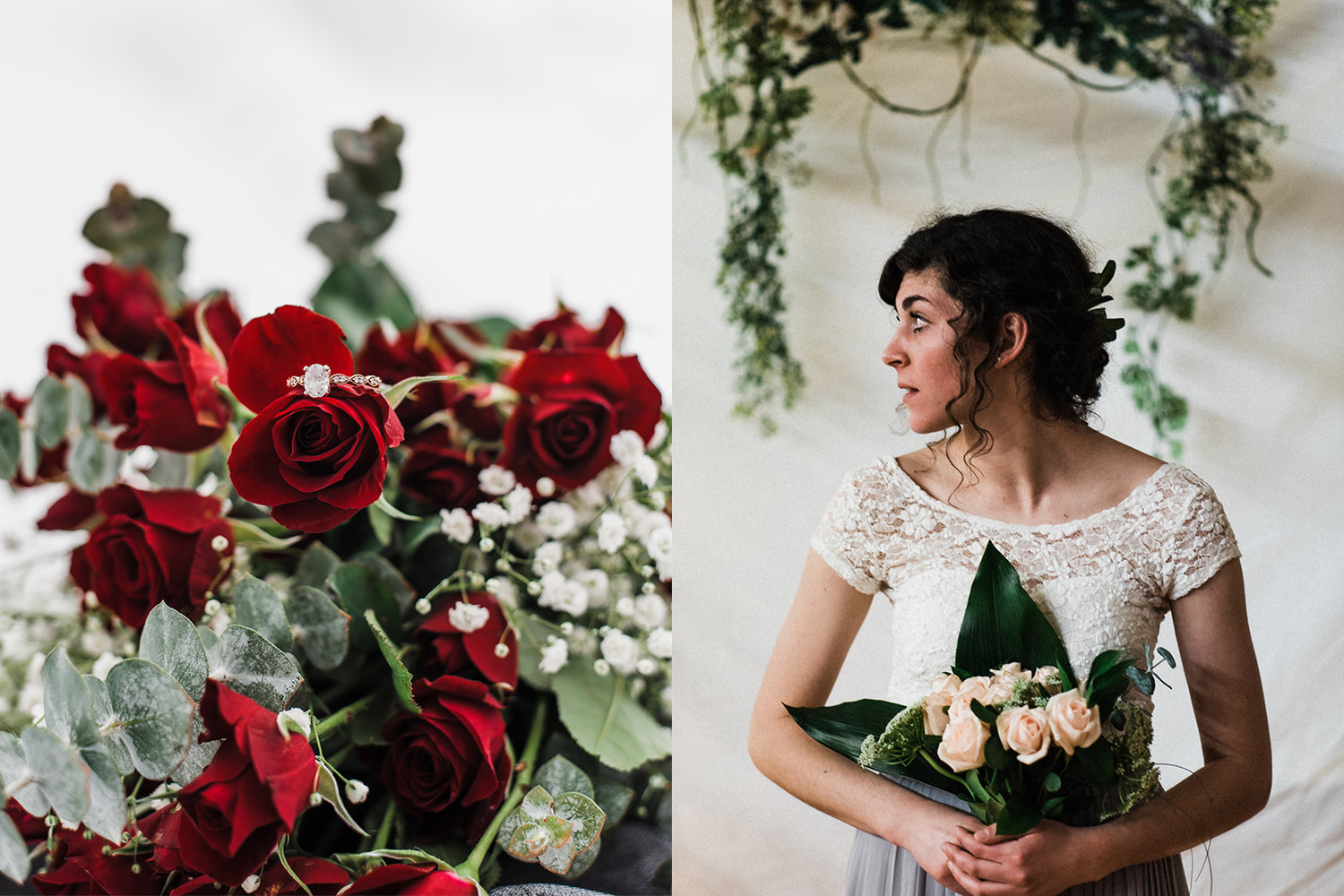 Featured image courtesy of SS Photography & Design
Taylyn Grace Cogswell |staff writer
Boise has a massive community of photographers and digital freelancers, and it is of the smaller metropolitan cities across the nation. The closed Facebook group, Boise Photography and Model Community, contains a whopping 2,500 members seeking to make a profession off of their endeavors. This steady oversaturation permeates the local digital market, making it increasingly difficult for some to break into the field without a developed and unique business model to bring traffic, and most importantly, income to their businesses.
Despite this difficulty, a handful of Boise State students have taken advantage of the expanding digital industry and have started up their own media businesses alongside their academic studies by becoming freelancers in the field. These students are actively building their clientele and honing their personal brand; each with different sets of skills and intellectual backgrounds, they have made themselves stand out amongst a sea of photographers, offering services that are affordable, personal and provide incredible attention to detail despite juggling a small business alongside the duties of school.
SS Photography & Design by Sadie Shirts
Sadie Shirts, a senior computer science major, started her photography journey seven years ago in Weiser, Idaho, teaching herself the basics of Photoshop before buying herself her first professional DSLR camera. She has since created a massive body of work under the brand name SS Photography and Design, and built a steady clientele that has her booked for sometimes more than five shoots in a weekend that range anywhere from senior portrait photography, couples sessions or full eight-hour wedding coverage.
Shirts described her portrait photographs as "heirloom pieces" that will be passed down through generations in her clients' families. She noted that her ability to make her clients laugh and feel comfortable in front of the camera has attracted a broad array of clientele who otherwise are less confident around a camera. Individuals booking with SS Photography rely on her laid-back approach as a crutch to achieving the timeless, professional portraits they desire.
Shirts plans to make a living off of her digital endeavors past her graduation in the spring of 2019 and, in addition to her own freelance business, has taken on a variety of other projects that require an application of knowledge from her academic discipline and help her maintain a more steady income.
"I run a marketing campaign for a music festival. And for a few clients, I am the back end of their websites and things like that. I also do logos, so I'm a little bit more diversified, but it is all still starving artists' territory," Shirts said.
Shirts described the necessity to keep up with a personal online presence in order to further her brand. Doing so helps her draw in business and maintain relevance among oversaturation in the digital photography market.
"You need to show up on social media every day and get on your (Instagram) story and show your face," Shirts said. "Even though it's really daunting and I'm not someone that likes to be in the limelight, it is so much more than just taking the pictures and just running the forefront of your business; there's a back end."
Amethyst Images by Maddie Park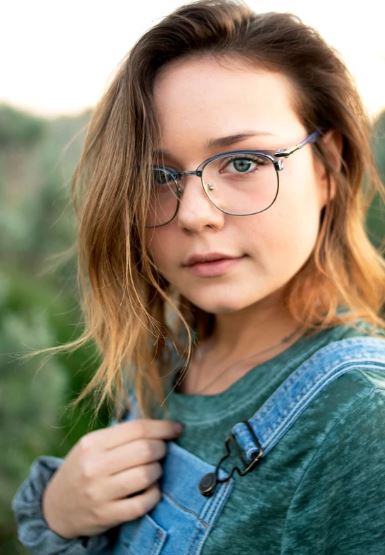 Maddie Park, a sophomore graphic design major, began her business Amethyst Images a year ago and is already taking on several loyal clients. Between organizing photo shoots, Park's design work has gained her a bit of notoriety as of late, scoring her a client with a local boutique opening up in downtown Boise. Park has taken on the responsibility of designing the business cards, logos, webpage and photographing the company's products.
According to Park, her photography sessions are affordably priced, which has opened up her business to a much younger base of clients, including those with high school and college student budgets.
"I decided I wanted to make it affordable for everyone. Everyone deserves to have pictures," Park said. "And I don't know why people charge so much. It's really something I love to do, so I don't feel like it's fair to charge people so much money for something that I want to do."
Dixie Nyle Media by Dixie Thompson
Dixie Thompson, a junior media arts major with an emphasis in public relations, has gained a lot of attention on campus for her portrait photography work and professional drone footage.
Thompson began her business, Dixie Nyle Media, by taking pictures for various sororities on campus which led to a great deal of word-of-mouth marketing to friends of previous clients and other organizations seeking to hire her almost overnight.

"My biggest goal with every shoot is to leave my clients coming out of the session comfortable and keeping them relaxed the entire time. I love to incorporate jokes and ways to get clients to be themselves," Thompson said. "Since I am a college student, I feel like I can relate to many problems or situations my clients are going through at the time. I often get feedback about how I was able to make each session fun and enjoyable, and I believe that's what sets me apart from others."
To view the original publication of this article on The Arbiter Online click here.