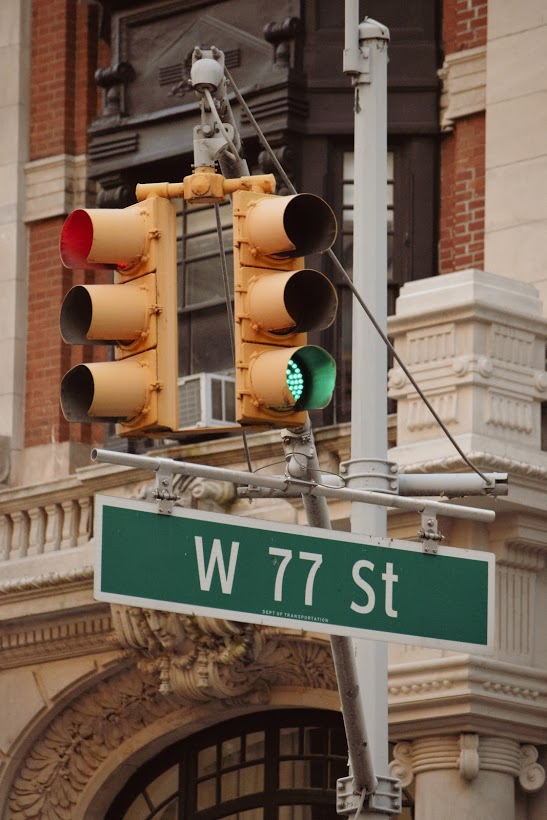 Here are some links to some of my most relevant journalism & written pieces. This includes a few pieces published on The Arbiter Online, as well as The Arbiter's printed version.
These posts also include some of my relevant multimedia work. Photo essays, videos with my original narration, and interviews can be found alongside my traditional journalistic work.
Thank you for reading!