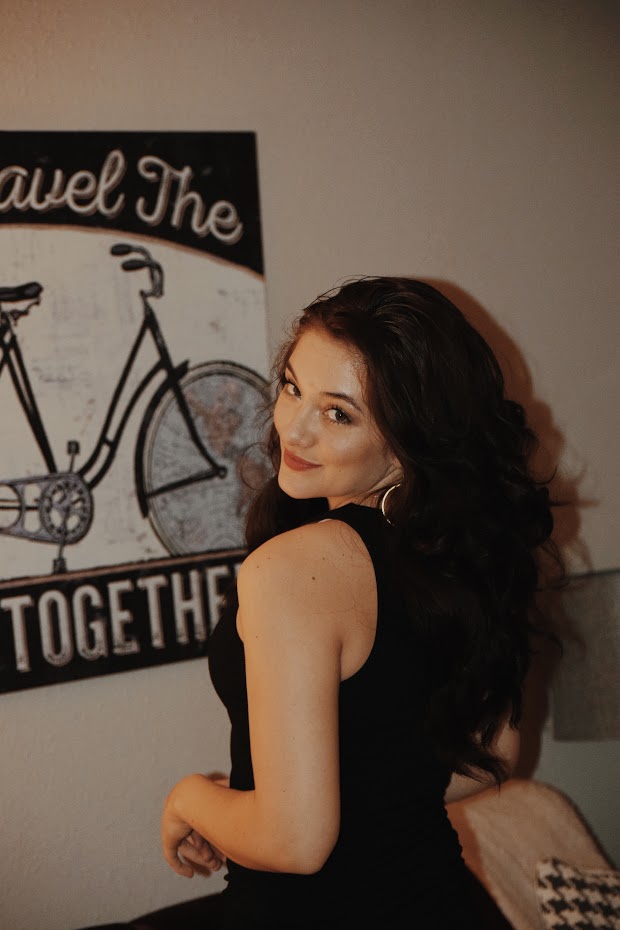 Hi all,
Looking forward to all the new projects that lie ahead in the new year, I'm stoked to keep writing, taking pictures and designing as often as I can!
Lately, my boyfriend Keith and I have been administrating the Greyson Gunner portfolio webpage after I created the site late November.
On there we've got a variety of headshots, reels and some serious insight about the entertainment industry. It has been such an awesome experience for both of us to build it up and watch it grow together alongside his blossoming career.
Feel free to check out the brand new site here!
For now here are some of the images we captured up in Bogus Basin last week.
Thank you for your incredible support,
-Taylyn Grace Cogswell